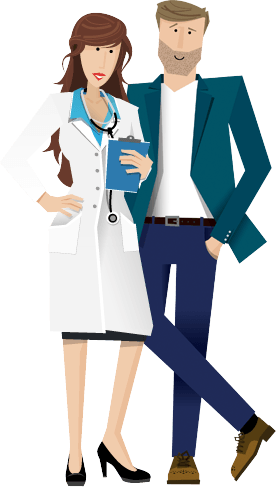 Meet Edinburgh Single
Thanks to its unparalleled mix of history and romance, Edinburgh offers some of the most romantic dating options anywhere in Scotland. You'd be forgiven for being overwhelmed by the amazing places to date in the world's first City of Literature. Luckily, as one of the best dating sites Edinburgh has to offer, Uniform Dating is here to help.
Have a look at our suggestions to get the most out of Auld Reekie and make it a date to remember in the Athens of the North. We've hand-picked recommendations for the best sites in the city, from romantic restaurants to quiet date spots. Read our Edinburgh dating guide below and create your free profile at Uniform Dating today to find love in the Lothians.
Edinburgh Date Ideas
With millions of visitors every year, many of the classic Edinburgh date ideas are also popular with tourists, so we've delved a little deeper to bring you sites where you won't catch a glimpse of a rain poncho. Check out our suggestions below; they're sure to make dating in Edinburgh a success whether you love culture, classics, or a good movie:
Romantic Restaurants in Edinburgh
Edinburgh is renowned for its range of eateries catering to all tastes and budgets. Take advantage of this culinary variety and treat your date to a special meal with these romantic restaurants in Edinburgh. Whether you like traditional Scottish dining or want to experience cuisine from a different culture, you're sure to find something for everyone: