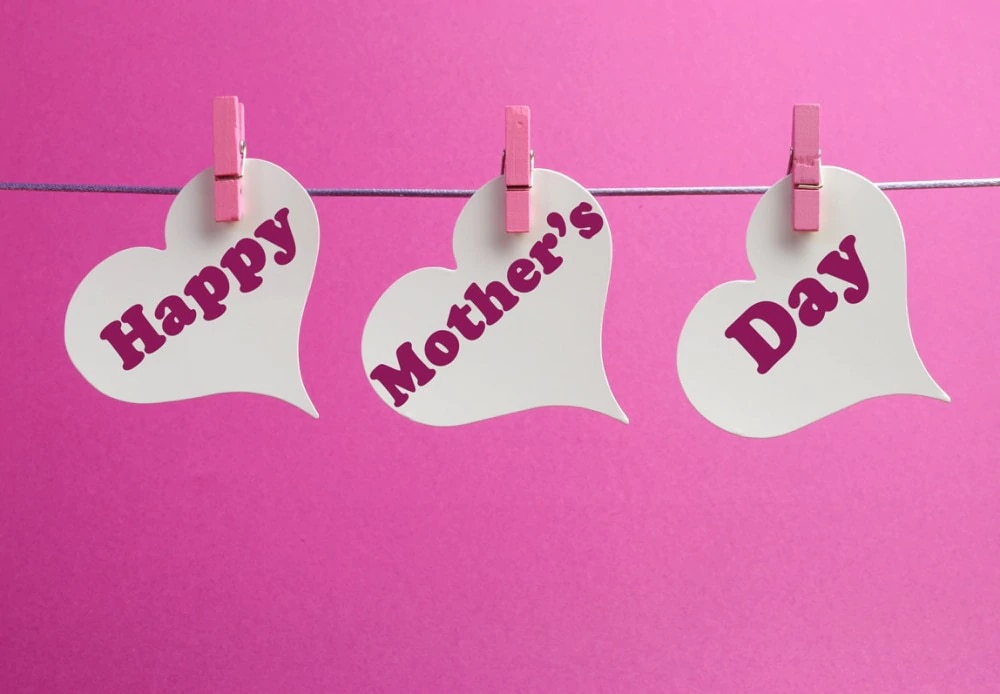 Mother's Day is quickly approaching and you might not want to wait too long before you hop on that train and get your mom something really special to show her how much you care. We understand that it can be hard finding those perfect gifts for the woman who has it all, but we've got a few ideas for things that you could get her that she may not even think of for herself.
Sunglasses
Every fashionable mom needs a pair of glamourous sunglasses for those car rides. You can really tug at her heart strings by getting a pair of sunglasses to match. Okay, so you may not want to match her exactly, but you can get a similar pair—maybe they are by the same designer or they have a similar color or design. Either way, your mom will gush at how awesome the two of you look together.
A Good Bottle of Wine
There is something about a good bottle of wine that makes any woman swoon. Of course, you needn't spend a lot of money on the stuff—you could just pick up a few bottles of Arbor Mist and call it a day. What really makes this gift special is by sitting down with her, cracking the bottles open, and sharing stories with one another. This will definitely melt her heart and the bond you two share will be that much closer.
Trip for Two
Nothing says girl power like a mother-daughter trip for just the two of you! You can pack an overnight bag and go a few towns away and relax, take in the scenery, try a few new restaurants, and enjoy each other's company. Your mom will appreciate being away from the normal everyday activities and she will also love spending quality time with you.
A Nice Coffee Maker
If your mom loves coffee, you cannot go wrong with a coffee maker that gives you that perfect cup of java every time. Extra points if that coffee maker is easy to use! Make the gift a little more special by creating a companion gift that is full of delicious coffee, a unique coffee cup, and a variety of cookies that pair well with coffee.
A Beautiful Picture Frame
A picture is worth a thousand words, yes this is true. However, when you put a picture of you and her in a beautiful frame, you will tug at her heart strings something fierce. Depending on the impact you are looking for, you can put a picture of her and her mother, or of all three of you in there. Regardless which route you take, you'll want to make sure the frame is just a small piece of the gift. The real sentiment comes from the photograph because it will probably bring back fond memories for her, thus making it a gift that she will get emotional every time she looks at it.