By Andy Moore
"One for sorrow, two for joy…three for a…" (hold it there!) Yes, we're talking Magpies – but just in the dating, not mating sense. After all, because our feathered friends mate for life, they would have a great idea of where to go on a first date, just like Ruth and Dan. They're one of our successful couples who've long since become love birds.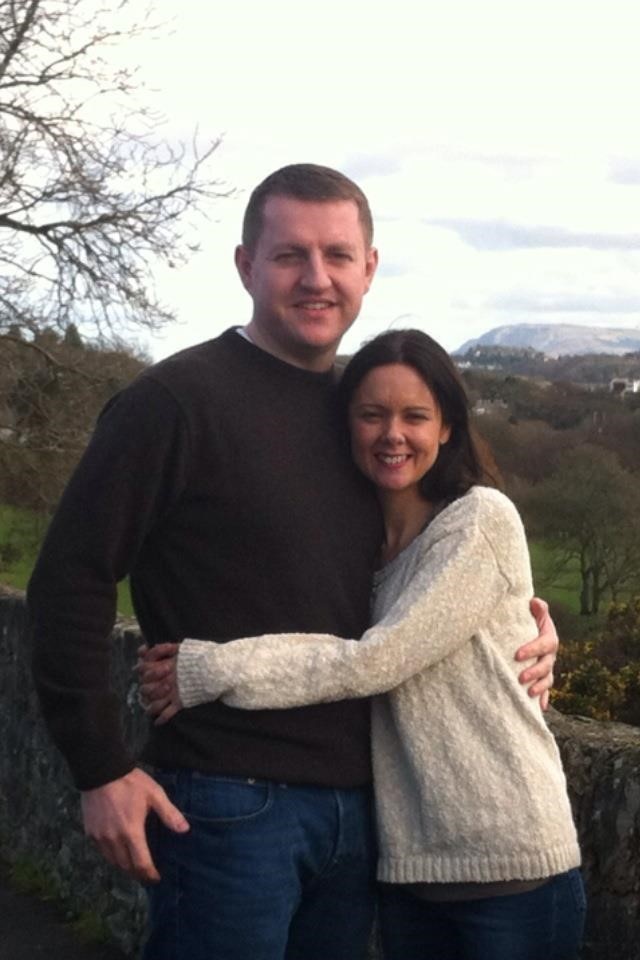 What to do on a date if you work crazy shifts
The unformed couple didn't get in a flap when they decided what to do on a date, especially with both working hectic shifts. They first met for that obligatory coffee and, like a Magpie's mating call, their phones soon chirruped away to the tuneful tones of text messages.
Where to take someone on a first date
Ruth and Dan had a 'light bulb moment' when knowing where to take someone on a first date. Female Magpies initiate courtships by begging for food from the male. We're pretty sure Ruth didn't take a similar approach! But who knows – the pair felt a bit peckish, having gone for a romantic meal and a stroll along the Thames.
Date locations to you'll never guess where…
Sticking together, they opted for cultural date locations over flirting via a 'tail-spreading display'. They went to Windsor for the day, toured the castle and walked around the shops while, on another occasion, strolled around Winchester cathedral.
A successful date to build a love nest
Image credit: Tatiana Bulyonkova
Having gone from one successful date to another, Dan admits it wasn't long before the pair officially 'became a couple'; and they liked each other so much that they built a nest together in a matter of months. After all, two is for joy…
Join the Magpies in uniform
Be part of a story as romantic as Ruth and Dan's – create your free profile today.