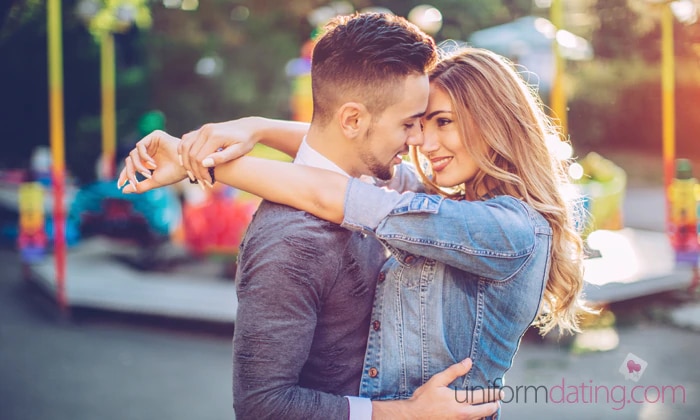 If dating has become an errand for you then maybe you are not doing it right. Yes, there is always the pressure to find "the one" but being stuck in a cycle of boring dates will just make you more frustrated.
So here are 7 ways that will help you make dating fun again.
Take a Breather
If you have been stuck in a dating rut for a long time, then it's important that you take a break. When a house isn't selling, take it off the market, re-work your advertisement, make a few changes and then put it back up for sale. Everyone needs time off to clear their head and start afresh.
Read Humorous Dating Experiences
Reading other people's dating experiences, even if they aren't humorous, will help you realize that you are not the only one going through this phase. When you see other people who are in the same boat as yours, you are less likely to ask yourself, "why me?" Also, it will help you learn new ways to approach dating and you will have a better chance finding a suitable dating partner.
Date Someone from a Different Pool of Men/Women
Maybe you are not having success in your dating life because you keep dating the same type of people.
Maybe you need to date someone older to escape annoying mind games and enjoy some mature conversations. Or maybe you need to date someone younger for a more fun and adventurous relationship. Or maybe you need to date someone who is completely outside of your circle of friends and coworkers. In any case, the idea is to find someone different who will add some new flavor to your dating life.
Be Adventurous
Instead of sticking to cliché dates, plan something new that you always wanted to do. Maybe you always wanted to try rock climbing, wine tasting or even volunteering. Not only will you be checking things off your bucket list, it will also give you an opportunity to bond with your dating partner amidst in an adventurous setting.
Dress Up
Believe it or not but dressing up will actually help you become more confident and you will be less conscious of how you look. A new outfit can definitely uplift your moods. However, don't go crazy here and invest half your savings in expensive garments, but just something that will help you feel transformed.
Have an Open Mind
Dates can be very disappointing if you walk in with a lot of expectations. You will enjoy dating a lot more if you go in with zero expectations. Let your date surprise you and don't judge them based on mental factors, unless of course there are major red flags, such as excessive drinking or abusive behavior.
Limit the Alcohol
Don't use alcohol to get yourself through dates. Alcohol can seriously impair your memory, so it's better to just survive the date and save yourself the extra calories and the hangover.