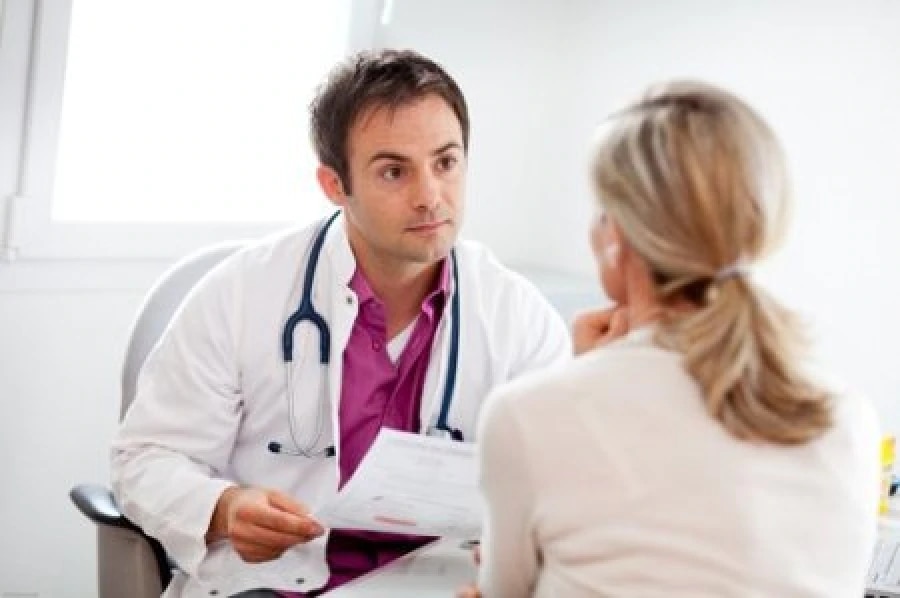 Finding and dating a person who adores you, is intrigued in what you do, and loyal enough not to screw things up can be quite difficult. Everybody needs that special someone who cares about them and loves them, but it can prove tricky to get what you want. This is where dating a doctor comes in! While you may be put off by the whole "crazy work hours" thingy, there are plenty of attractive character traits in doctors that make them the perfect person to date (keep in mind we are talking about real life doctors here and not Bob Kelso from "Scrubs").
The question is which doctor should you date?
Well, read on to find out:
General Practitioner
If you are looking for a long-term, healthy, and successful relationship, dating a general practitioner may prove a good option. These professionals are trained to understand family values and their patients to be able to console and comfort them. They also provide preventive care and health education to patients, making them the perfect partner for raising kids and grooming them. Apart from this, the doctor's lab coat they wear can also make for a sexy role playing game.
Gynecologist
For those looking for a casual fling and nothing serious, you can consider dating a gynecologist (for obvious reasons, wink). These professionals work with the female reproductive system to assess issues that could potentially cause fertility issues. They have knowledge regarding the main female body part and can use their skills and experience to please you orally and sexually (while making sure not to get you pregnant amidst all the fun and excitement).
Dermatologist
If you are seeking a relationship where your partner can give you time and satisfy your 'clingy' needs, perhaps dating a dermatologist may be a good option. These professionals don't have to work round the clock to treat patients and definitely won't have to get out of bed to perform medical skin examinations on a holiday or over the weekend. Apart from this, they can also work on your skin and make sure you look beautiful and more gorgeous than ever.
Psychiatrist
Psychiatrists can prove the best dating buddies for anyone who requires extra emotional attention and care. These professionals can sense what you are thinking and feeling even before you say it out loud. They can understand you better than anyone else and provide support whenever needed. Moreover, you can also learn a lot from them, especially fun facts about the human behavior and mind.
Dentist
Dentists work with the mouth, examining gum and teeth health and detecting and preventing various issues, such as bleeding gums and cavities. They earn quite well and have impeccable dental hygiene too. They are great kissers and also have knowledge on how to make a person feel good orally. So, you won't lack a reason to be proud of your own personal dentist love!
So, which one of the doctors (according to your needs) do you find the most attractive to date?