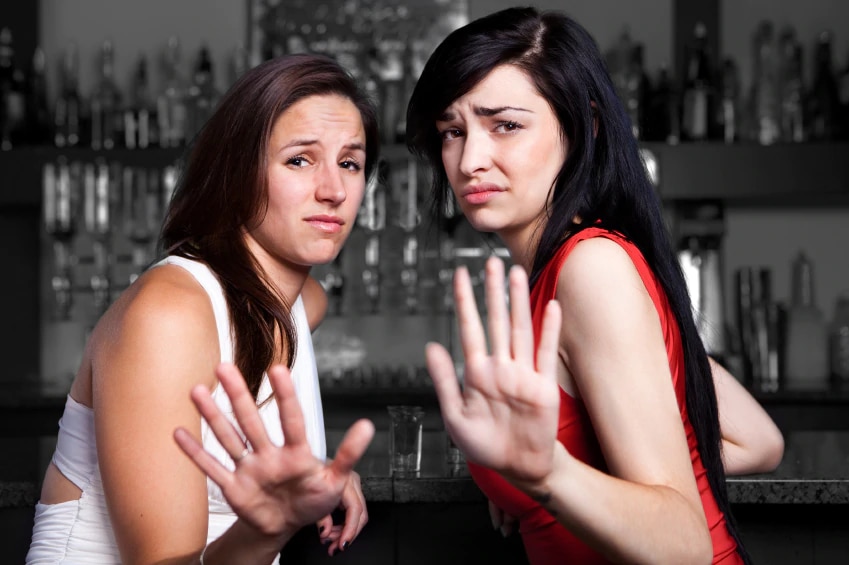 When you think of opening lines, do you go for the direct approach like most men, or do you prefer to play it coy and ask questions about this or that like women?
When you approach a woman, you have to amp up your game when it comes to pick up lines. There are differing ideas about why some lines work and others don't, but you can still get an idea of what works for women by looking at the way they've dated in the past. One thing is clear is that women though, you have a better chance to have a woman respond to you when your message stands out from the rest and encourages a response.
The do's and don'ts you should keep in mind when you are creating an opening message
Do's:
Use Humor. Women love a man with a sense of humor, so if you can make her laugh aloud, you can almost guarantee that she will respond.
Make it Easy to Read. You are a grown man who undoubtedly took English during your high school career. So show it off by using multiple paragraphs, proper grammar, and correct spelling.
Ask Creative Questions. You want to pique her interest and engage her. So, ask questions that forces her to think outside of the box and respond with more than one word or sentence answers. Just keep in mind you don't want her to think too hard or ask something that requires an essay.
Be Vague When Complimenting Her. When you pay her a compliment, do it in a way that is vague and makes her think.
Don't's:
"What's Up?" If you really want a woman to take you seriously, you will avoid these openers at all costs. Many of the messages have some kind of variant on this and it usually always gets overlooked and passed over.
Write a novel. People who do online dating tend to be limited on time, so you don't want to create a message that is too long for her to read. You want to create a message that is to the point with little to no fluff.
Comment on Appearance. While it may be her stunning smile, her slender figure, or any other physical trait that draws you in, you don't want to comment on her appearance in your first message. This gives her the impression that you didn't even read her profile at all.
Use Exclamation or Emoticons too Much. These make you seem immature and won't take you seriously, resulting in a complete dismissal of your message.
Ask to Talk Outside of the Site Right Away. You may want to talk to her via text messaging or instant messenger right away, but you will want to refrain from asking to take the conversation off site. Why? Because it creates unnecessary pressure and there are probably other men trying to do the same thing. Remember, you want to stand out from the rest!