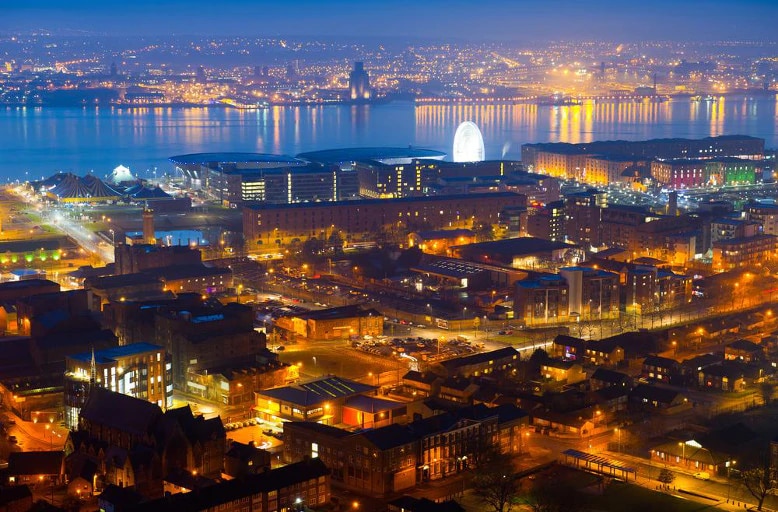 Planning the first date can be tricky. Sure, it is important to look nice and have good conversation skills, but… What about beyond that? Where do you go? What kind of tone are you looking for? While many of us like to think that going to get a drink is a good first date idea, it's just bland. If you want to secure that second date, you've got to wow them.
Here are some of the best places to take your date if you want that second date.
1. Kabinett
Yes, we know we said a bar isn't the best place to go on the first date, Kabinett is different. By taking your date to this hidden gem lets them know that you know where the cool places are in Liverpool. While at Kabinett, you can enjoy fine wine, delicious meats and cheeses, and cocktails that are made by fortune tellers. Just be wary because depending on how strong your drink is, your fortune could go one of two ways.
2. Mersey Ferry
Taking a trip across the Mersey on the ferry is a lovely way to have some quiet time where you can just talk. The River Explorer Cruise is a 50 minute trek where you discover the enchanting history of the city. You can admire the beautiful views of Liverpool and Merseyside's waterfront from the deck of the ferry. Take the trip right at sunset for some captivating sights. Just be warned, if you want to enjoy a peaceful ride, avoid peak hours, as city commuters will use the ferry and it may become crowded.
3. Knowsley Safari Park
If you are trying to woo an animal lover, the Knowsley Safari Park is an excellent option. The park has numerous animals to see, such as: elephants, camels, giraffes, lions and so much more. You can take a rude on the Baboon Bus, which allows you to see the larger animals up close. There is also a fairground as well as a High Ropes Adventure course where you can do obstacles, climb walls, and go down zip wires.
4. Comedy at the Slaughter House
What a better way to loosen up on a date then with laughter? Although the building may look like a regular pup that you would go to on a Friday night with your friends, it actually is home to the best comedy acts in the North West. Since it opened in 2004, the club has seen acts like John Bishop, Sarah Millican, Stewart Lee, and Jason Manford. If you are interested in catching a show, be sure to get your tickets early, as they go quick!
5. Kazimier Gardens
Although it is costly to whisk your date to an unknown paradise far away, Kazimier Gardens is the next best thing. The gardens has something for everyone, and if you want to woo your date, when the fairy lights come up, you can grab a bottle of red wine and go to the balcony where there is a fire that you can cuddle up close to.