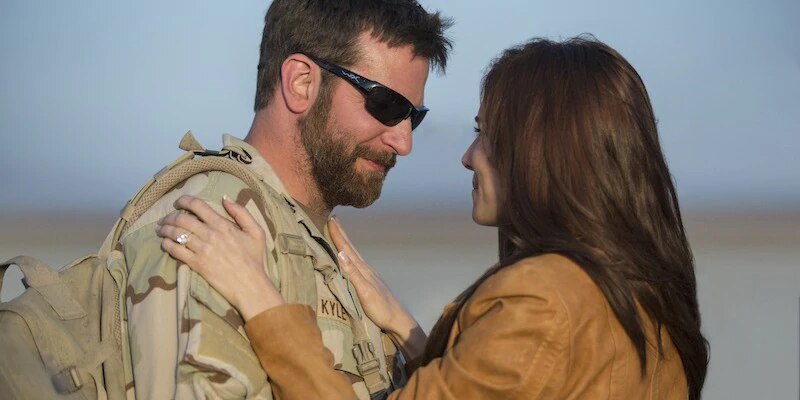 Being a single parent in the military can be stressful enough without having to worry about dating on top of that. Fortunately, there are military dating sites that are full of single military parents who understand the difficulty of juggling a career and a child, while still trying to find time to find love.
Of course, some people are skeptical about joining an online dating site, much less a military dating site. Not only is there a negative stigma that goes along with online dating, but some people simply don't understand the point.
If you are tired of being a single parent in the military with a lacking love life, here are some good reasons you may want to try a military dating site.
1. Obligation Free
Unlike meeting someone face to face, with online dating, you can be anonymous if you wanted. There are some sites that allow you to omit certain bits of information like your age, location, a photograph… While you may not have as much success, you can go at your own pace. So, if you begin talking to someone and you feel a connection, you can reveal more information about yourself; and on the flip side, if you don't like someone, you don't have to worry about it because they know nothing about you.
2. Bigger Pool of Singles
This should be a no brainer. On a daily basis, let's say you maybe encounter 50 new people, and that's being generous. Now, when you sign up for a military dating site or any other dating site, you have the whole database of users at your fingertips. This means that even if you wanted to message 10 people every day, you still wouldn't exhaust the site's list of eligible singles.
3. Search Function
Of course, you don't have the time to start at the beginning of the list and message every single person. Thankfully, these sites have a search function that helps you streamline the process. These forms can be elaborate and allow you to fine tune your search, while others are basic and just sort the users by their age, location, and occupation. Just think of how much quicker you could find the person of your dreams if everyone wore a sign around their neck with the need-to-know information?
4. Specialty Sites
When you are trying online dating, there are so many dating sites available. Military dating sites is an example of these, as they cater to singles who are in the military, or those who want to date military personnel. These specialty sites are a great way to hone in on the type of person you want to date. Plus, with the search feature, you are that much closer to finding the love of your life… Or at least someone who understands what it is like to be a single parent in the military.