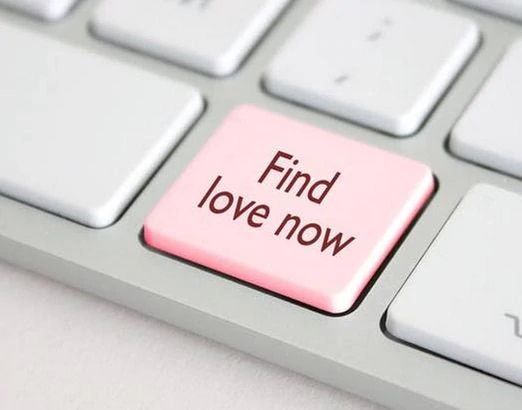 Online dating is one of the primary ways we tend to meet someone new. It helps us determine focus on the traits we want in a partner and skip over those who don't quite fit our expectations. When we asked members of popular dating sites what specific things they look for in a profile, we were surprised to learn that men and women have different points of interest.
Guys, we want to clue you in to what many women look for on your dating profile. Follow these things and we are almost certain you'll be well on your way to finding someone to love.
The Picture
They say a picture speaks louder than a 1,000 words. This couldn't be more true, as we are visual creatures and we are drawn in by something (someone) who is pleasing to the eye, which means you will want to post a picture where you look awesome. Your picture should also reflect what kind of relationship you are looking for. For example, if you are looking for a long term relationship, you want to look like husband material by appearing to have material security as well as being trustworthy. If you are on a casual dating site, then it is okay to play up your sex appeal and looks.
See You as a Potential Partner
There are countless online dating sites that cater to what you're looking for, whether it is a serious relationship, a casual pairing, or even extra-marital affairs. The things that a woman is looking for on your profile depends greatly on what site you are on. For a long term relationship, you want to say things that elude to this. If you want to find something more casual, then you can tailor your profile to say that.
Financial Stability
Although most women won't admit to it, but your financial stability is a determining factor if she will send you a message or respond to one that you sent her. Also, when you appear to have financial stability, it lets her know that you can care for yourself, plus you can care for her too should things progress far enough.
Sense of Humor
Everyone loves to laugh, that much we know. Women especially love to date a man who can make her laugh. So, when you create a profile with a sense of humor, you'll pique her interest. If you have the ability to poke fun at yourself, you let her know that you don't take yourself too seriously and know how to find humor in all things.
Good Intentions
One of the biggest things women are afraid of when dating online is their safety. They want to know that they are going to be safe when they talk to you (and eventually meet up). You can ease her mind by allowing her to dictate the way you communicate and where to meet up. You want to give her time so that she will feel comfortable to exchange phone numbers with you without worrying.