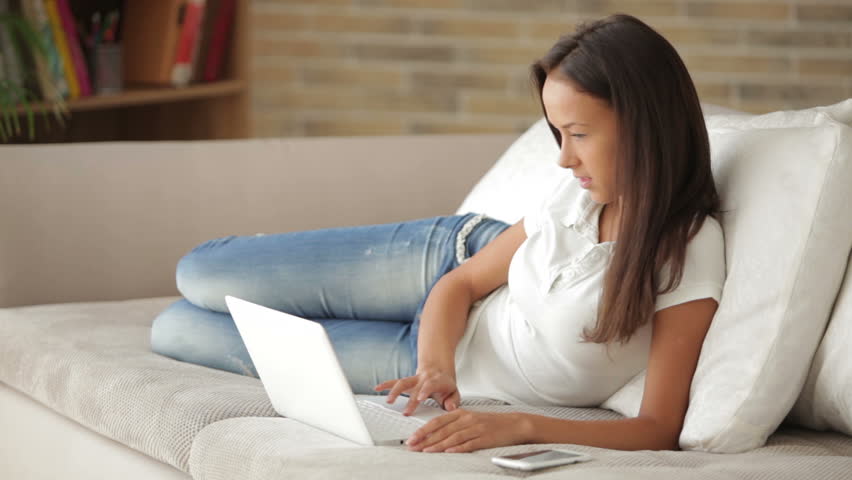 UniformDating.com, the premier dating website dedicated to bringing uniformed professionals together in the name of love, revealed to its users on July 1st, 2016 a new feature on their communication interface.
This feature, which is free for everyone to use, grants members the ability to communication together in dating chat rooms, regardless of where you live. Members in the USA, UK, New Zealand, Australia, and Canada can log into a chat room and communicate instantly with singles near them.
The dating chat room is a feature that is unique from other methods of communication that some dating websites, as it gives members the opportunity to chat with one another in real time. This instant form of communication helps singles connect with one another in a way that is much more personable, realistic, and even more engaging than simple emailing alone. The reason for this is because the flow of the conversation isn't interrupted by the time it would take for someone to respond to your email, which could take several minutes, hours, or even days. While chatting with someone, the response time could be down to mere seconds.
"We constantly improve all our services to make an online dating experience more pleasant, comfortable and successful for our users." – says NSI Holding Ltd.'s spokesperson. "From then on everyone can assure themselves of it by using chat rooms on our websites for free."
The decision to integrate the dating chat room into the user's communication interface will prove to be most beneficial because it enhances their online dating experience in ways that other dating sites in the market are unable to. UniformDating.com believes that this feature will appeal to a great number of members because it is easy to use and has anti-scam control measures in place, thus making sure the member's feel safe and confident using the service.
For the user's convenience, UniformDating.com has provided chat rooms based upon a member's location, making it much easier for them to meet someone on a Monday with whom they could take out for a fantastic night on the town on Friday. Also, members of UniformDating.com can join a chat room based on particular interests, hobbies, and even relationship goals. These options make the idea of online dating via chat room much more appealing because it ensures that there will be something possible matches have in common upon first greeting.