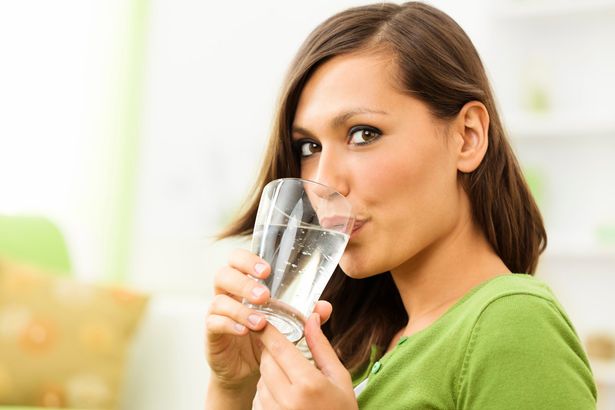 The internet is a vast place full of all sorts of websites that are geared toward helping singles find love (or at least someone new that they can forge a friendship with). Unfortunately, with so many people on these websites, you are bound to find someone who isn't completely truthful. In fact, there was a study conducted that suggests that up to 10% of people on these websites deliberately lie and misrepresent themselves. Here are three important tips that every single woman should follow in order to weed out the unsavory people.
Avoid Free Sites
Out of all these websites that are available, you may think that you can save a few bucks and sign up on a free site. At first glance, it seems like a good idea, but in truth, you have a greater chance of coming across those people who misrepresent themselves. Guys who are willing to shell out some cash for a membership to a dating site are probably a lot more committed to the thought of finding love than those who join a free site. Now, we won't lie and tell you that this is the way to go because you may find genuine people on the free sites and you may find liars on the pay sites. It's a toss-up really. The one perk about a pay site is that members must follow a certain set of rules and guidelines which helps keep the bad eggs at bay.
Create a Good Profile
Think of your profile as an application to a job. Your profile picture is going to be your cover letter and the actual profile will be your resume. You want the two to complement each other. The picture should be a clear shot of just you looking well put together and smiling. If the person is interested, they'll read your profile. This is where you've got to stand out.
When creating the profile, you should use a conversational tone that is inviting and engaging. As you write, your profile should talk about who you are as a person, your interests, your past experiences (minus previous relationships!), and what you look for in a partner. Always keep the tone of your profile positive and upbeat — no one wants to date someone with a negative outlook on life.
Communicate Several Times Before Meeting Up
You would be surprised to learn how many woman make the mistake of moving too fast. In the beginning, you should be chatting with the other person and getting to know them. We recommend that you spend at least a week of regular chatting before you decide to meet up. When you take this time to get to know the other person, you allow your intuition to kick in because you'll have a better sense of the person, their intentions, and if you are actually interested in meeting them or not. A lot of failed relationships start because women are excited to meet someone new and they ignore the red flags.