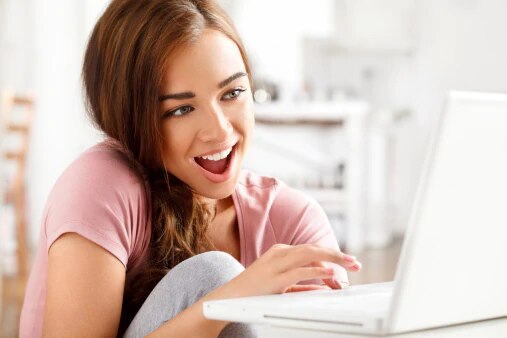 The way people look for love has changed significantly through the years. For centuries, people often found their partners through people their families knew. As time progressed and humans started mingling with others, we'd make our own matches via work, school, clubs, and even places of worship. Sure, this may have worked in the past, but today it may not be quite as easy.
Today, we are so immersed in our lives and we use technology for almost every aspect of our daily life, we often forget how to form a connection with someone new. If they cannot find someone they connect with, they fall into this period of isolation, which if in this state for too long can lead to a bunch of health problems.
According to a psychological research, when people are in a state of isolation, they are prone to experience an increase in stress, which could lead to depression, and a decline in both mental and psychical health.
3 ways online dating can help you deal with your single status
Improve your mental health, and even increase your chances of finding love (that is a given).
It helps you realize that you aren't the only single person in the world.
When other people in your life are paired up at family get-togethers and you're the only one that is alone, of course you are going to feel like you're the only single person in the world; even though you know that isn't true. By joining an online dating site, you can feel like you aren't alone because there are millions of people who are in the same position as you are — looking for someone to call their own.
There is a sense of community on an online dating site.
Unlike other methods of eligible singles, dating websites have this knack for creating a sense of community for its members. There are message boards and chatrooms that enable the members to come together and connect with one another. Yes, the main purpose of a dating site is to find love, but there is no harm in making a few new friends along the way too. This community helps you not feel so alone and are able to offer you support along the way.
Dating websites bring you more possible suitors than you've ever imagined.
Did we mention that there are thousands, if not millions, people using any given dating site? By searching for love online, you are helping yourself decrease the amount of stress you may be experiencing (we know how much our families like to poke and prod into our love lives if we've been single for too long) and it can also help with the depression.
It's true that some people prefer meeting others the conventional way, but there are a lot of people who also prefer to try online dating. Singles don't have to be stuck trying to find their ideal partner within a small radius because online dating allows you to meet people across the globe thus making your odds so much more promising!