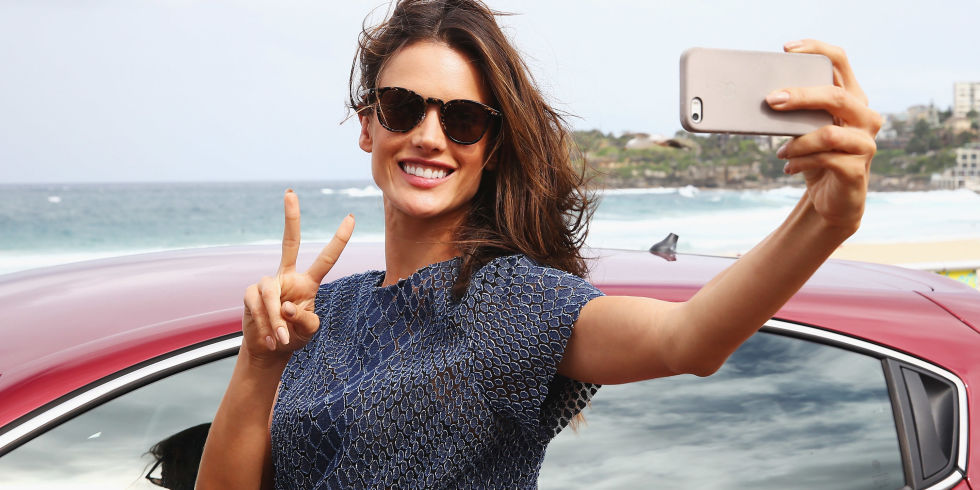 Online dating is becoming the normal way for people to meet singles near them. It is not uncommon to learn that someone has several online profiles at different sites. But what you may not realize is that there are a lot of people who make common mistakes while crafting these profiles.
Here are 5 ways that you can jazz up your dating profile to attract the man or woman sporting a uniform of your dreams.
1. Specific Language
When people create their profiles, they tend to use very bland language. They say things like "good sense of humor," "enjoys nature," and they are a "fun person." When you read that, nothing sticks out at you. Instead, be more descriptive when you describe yourself. If you enjoy romantic evenings, you could say something about how you enjoy surprising your partner with a picnic on the beach.
2. Ask for Help
Writing about yourself may be the hardest parts of creating an online dating profile. When you try to list your accomplishments, you feel like you're bragging. It's okay, we get it. If you find it difficult writing about yourself, ask your friends to help you. Your good friends know you and have no problem telling you how awesome you are!
3. TL;DR
Try refraining from writing too much on your profile. No one likes to go through a wall of text in order to see if they find you interesting or not. Adversely, you don't want to write too little and people will wonder if you are serious about the online dating thing! It's a double edge sword. You know you have a decent profile when it sums up who you are, what your passions are, and what you like in a partner without feeling like it is a novel.
4. Balanced Profiles
As we mentioned, you want to find the right balance when it comes to how long your profile is, but you also want to find a nice balance of the information you share. You don't want to share too much information because that leaves little to find out later on. But, you also don't want to say too little because then those who read your profile will wonder if you are even serious about trying online dating.
5. Choose Good Photographs
Humans are visual creatures and even the best written profile won't get much response if there isn't a good picture to go along with it. You want to choose a photograph that shows you at your best (make sure you're smiling!) and make that your profile picture. Then you can upload other photographs that show you doing some of the things you enjoy. Just be certain that when you do take photographs doing things that you enjoy, you don't want to upload pictures that will be hard to explain, such as you partying with the school's mascot and there are beer cans all over.