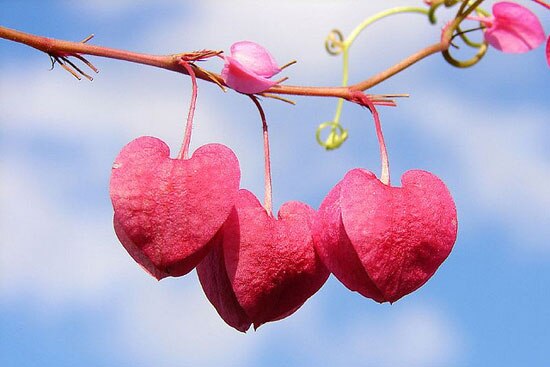 Ah, the wonderful world of dating and trying to keep the love alive. If you've been in a relationship for a long period of time, things could become predictable, stale, and plain ole' boring. People want to feel challenged, have the opportunity to grow and realize what they are really capable of. Some people find a way to get their adventure through various methods like taking on a sport, focusing on that big promotion, or become amateur dare devils.
However, for those who need to feel alive in their relationship, we have useful tips that will help rekindle that flame and help you become prepared to find adventure in your love life.
7 tips to rekindle your relationships
Be ready to date. How can you expect to go out there and find love if you aren't 100% ready to go out and start dating again? If you aren't over your previous relationship or if you simply don't feel enthusiasm for dating, simply don't do it.
Decide what you want first. Too many times, people go into dating with no clear expectation of what they want. Whether you are using a dating website to find love or if you are going out and meeting them the conventional way, you've got to know what you are looking for — a long-term thing, a random fling, a new friend, or some kind of combination of all of these.
Ignoring the numbers. If you do decide to use a dating site, chances are it employs some kind of matching algorithm that will send you matches based on a percentage. Sure, the website likes to tout that this methodology works, the fact is, sometimes the numbers just don't work out — especially if you are on a huge site with millions of members.
Craft an inviting profile rather than a gimmicky one. When you are writing your profile or even introducing yourself to someone new, you don't want to use too many "I" phrases. Sure, you may think that you have to sell yourself, but there are certain ways to go about it; after all, you are a person, not a car.
Always be honest. You may feel like you have to embellish certain aspects of your life in an effort to attract a suitor, but the truth is when you embellish too much or straight up lie, you aren't doing yourself any favors. Not only will it be hard for you to keep the lies straight, just imagine how foolish you will look when the truth finally does come out? Trust us, the truth will always come out.
Don't be too picky. We understand that you may have certain criteria of what you want in a mate, but sometimes when you are presented with too many options, you start focusing on factors that aren't important or even relevant.
Get support from friends. You may be wondering how getting support from your friends or even family members will help you in your love life. By having a group of people around you that you can talk to about your experiences (both positive and negative), you can get fresh feedback that could save your relationship or save you from heartache.