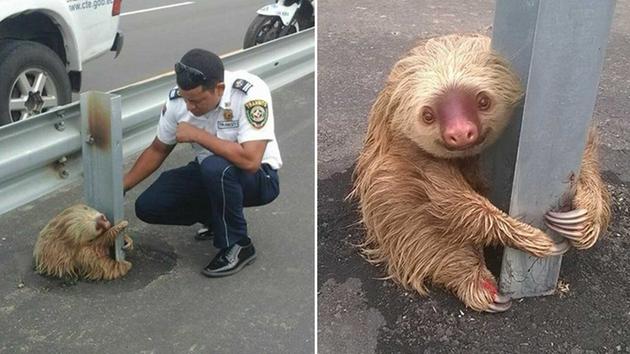 When an animal finds itself in trouble, officers will do whatever they can to help. Officers take an oath to protect their community. Keep in mind that this doesn't include people. Check out these heartwarming images of animals being rescued.
1. What about this chihuahua who found himself in a similar situation?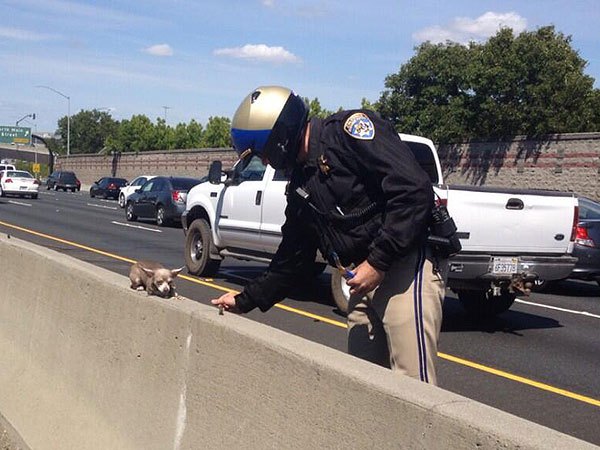 2. This happy little goat who escaped and was finally caught by police.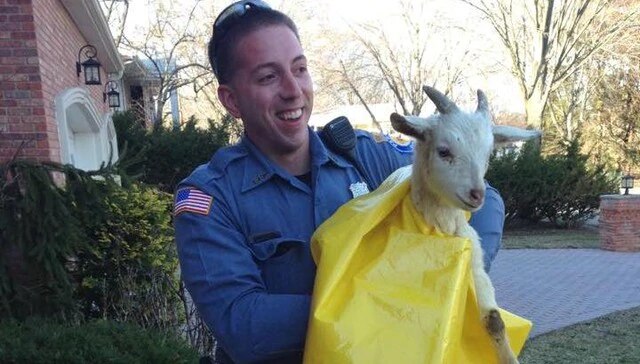 3. And this escaped goat who had a taste for police cars.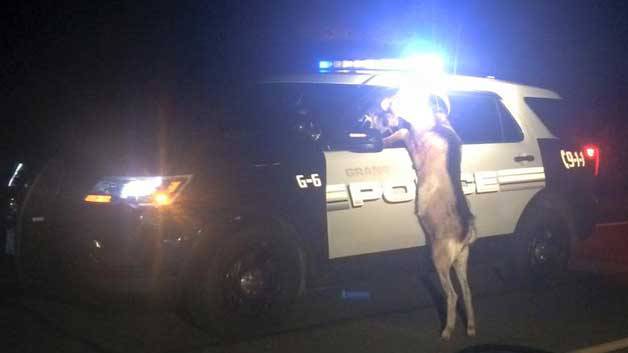 4. This duck family who got assistance crossing the road.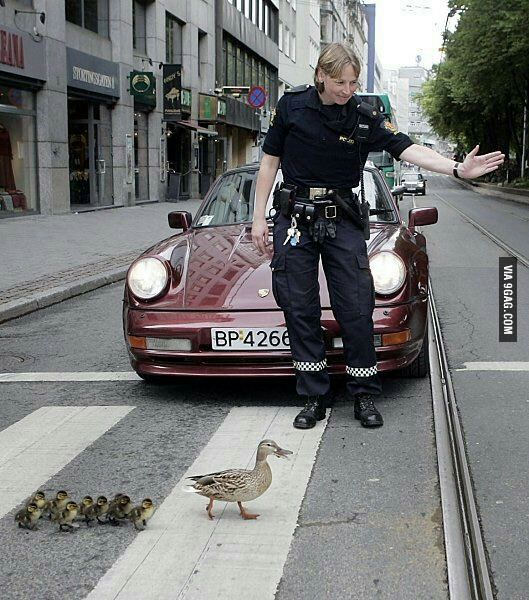 5. This swan who is in good hands now.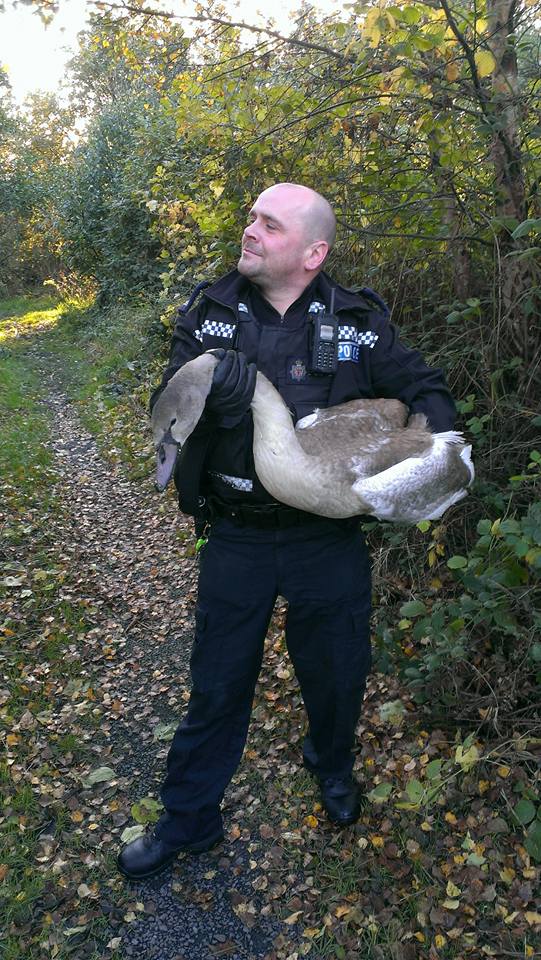 6. This motherless kitten and her siblings who were found by police.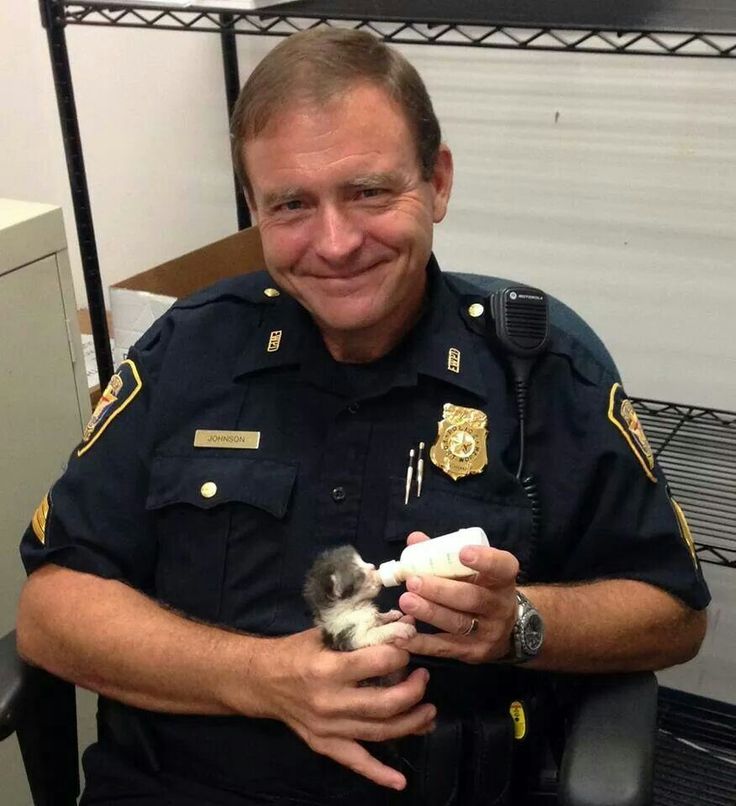 7. This injured owl who was given the officer's protective vest.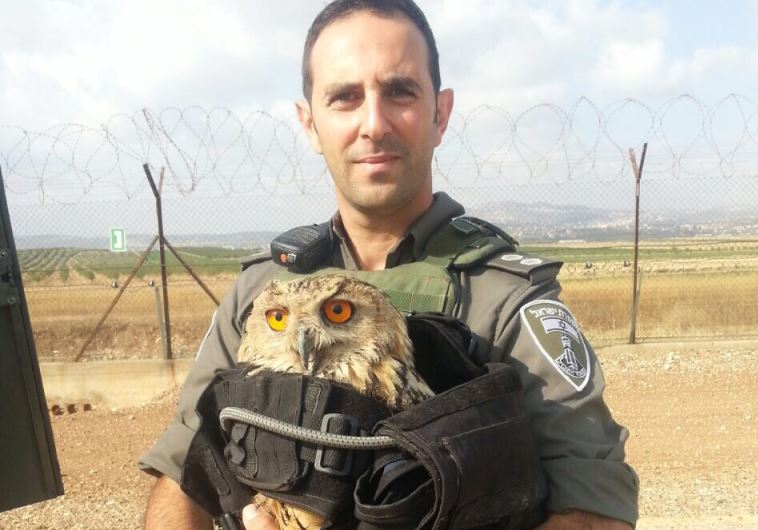 8. And this injured owl who was found on the side of the highway.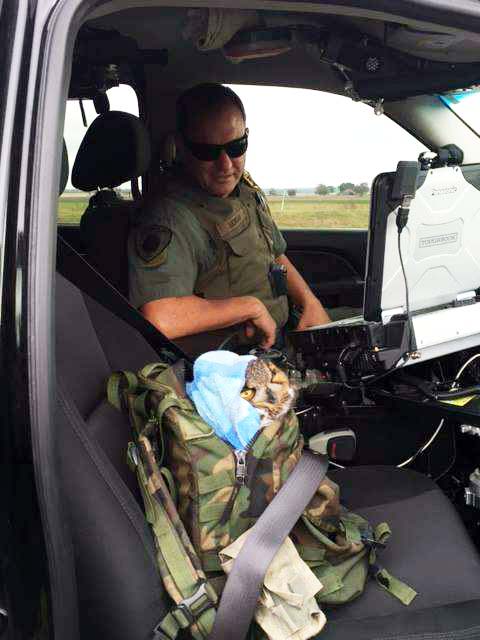 9. This dog who was used for dogfighting and left for dead on the railroad tracks.