By Andy Moore
The popular saying goes that 'an army doesn't march on an empty stomach'. And the same can be said for all other uniformed professions, from emergency services to pilots and aircrew, even if aeroplane food leaves them wanting! That's why we're pleased to announce the launch of the Uniform Foodies app, brought to you by Uniformdating.com.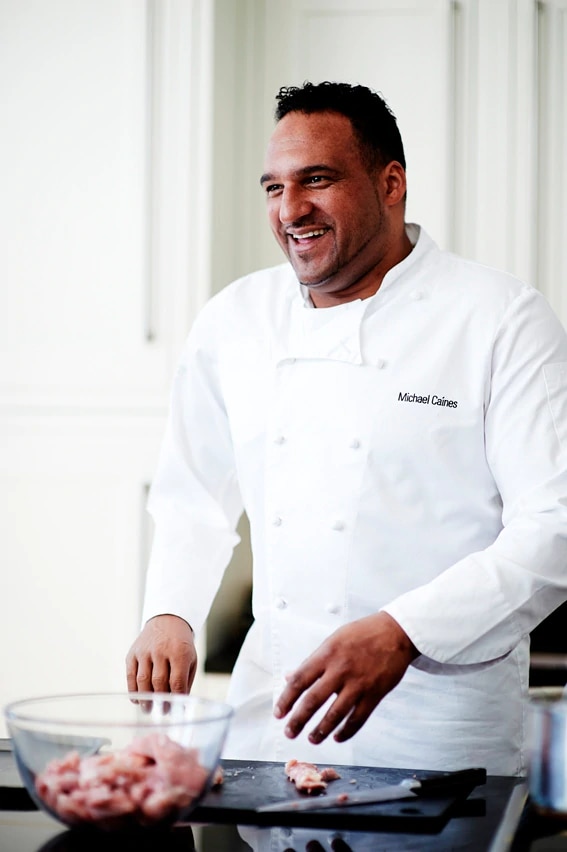 The app allows you to download up to 15 romantic recipes, featuring a mouth-watering mix of some of the UK's most loved dishes. Not only that, the dishes have been developed by the two Michelin-starred chef, Michael Caines, MBE. Add your own sumptuous dishes…
The Uniform Foodies app gives you access to Michael Caines' exclusive recipes and provides access to many useful recipe features including:
Access to user-generated recipes and the ability to upload your own favourite recipes
Recipe search function by uniformed profession
Step-by-step cooking guide
For a dishy date…
Why not treat your date in uniform to a tasty dish? From the nation's favourites of fish and chips to curry, modern salads and hearty soups, there is something to suit every uniformed professional.
Amy Coles, Uniform Dating's Brand Manager said: "Uniform Dating understands the important work that those in Uniform do each day, serving the UK in fire stations, hospitals, abroad and on our streets."
If you've ever wanted to cook up a surprise meal for your date, then this app is for you! Uniform Foodies offers all of the best-loved dishes, as chosen by the nation's police officers, nurses, doctors, fire fighters and armed forces.
Go whet your whistle – download the app now!