By Andy Moore
50ft up a smouldering building? How about in the back of an ambulance? What about in a vintage car aboard a ship? Nope, we're not talking about where to get 'jiggy with it' as a fun first date idea; more about opening those doors when dating opportunities come a' knockin.
The great thing about engaging with people in online dating is paying homage to a healthy supply of ideas from other members to give your first encounter a little va-va voom…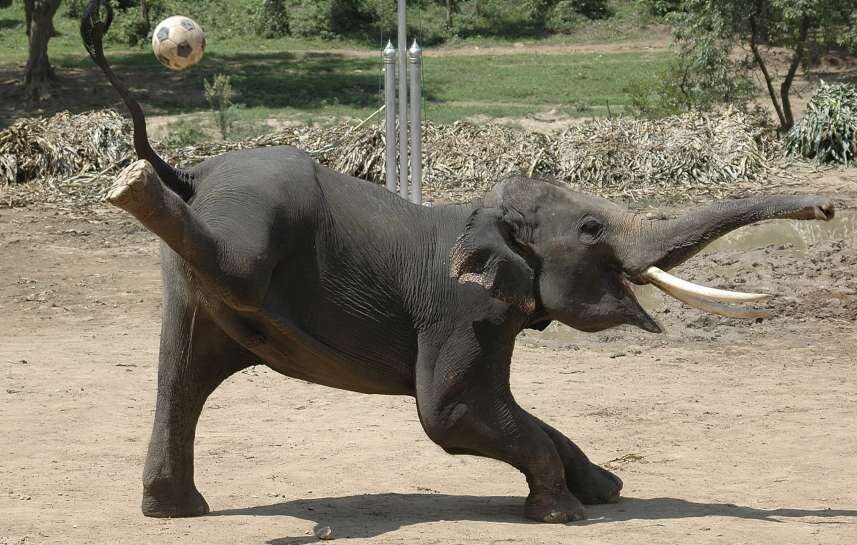 Different date ideas if you're 1000s of miles away
Hats off to you if you're brave enough to try some different date ideas and you work 1000s of miles away. And, if you haven't bagged enough air miles to travel home, good old skype could bring you both that little bit closer. Whether you're seeking first date etiquette tips from the Royal Navy or from another uniformed profession, how about a fitness date? Here was one member preference:
"I love to keep myself fit. I don't take life too seriously."
Romantic first date ideas from members…
If your romantic first date ideas include growing your hair long (guys too) and throwing it off a balcony for your suitor to climb up, then think again. But it's fair to say that our members have a refined side:
"I try to educate myself through culture, museums, music, art and good food," enthused one subscriber. "I spend most of my time chilling with friends with a bottle of vino," reassured another.
Fun dating activities from Uniformdating …
From watching kids' films at a cinema to hiring a horse and cart, spice up you first liaison with a few fun dating activities from Uniformdating. Out of member's personal likes, we decided to recommend a few. From the sublime to the ridiculous.
"I love elephants and watching football."
We recommend: Watching elephants playing football. Warning: Your date might fall a little flat.
"I'm very artistic and like to draw when I can." "My passion is dancing."
We recommend: Drawing while you're dancing… Too messy?
Our romantic ideas for dates
It's all very well plucking those violin and heart strings – but what about other romantic ideas for dates? While you cannot hurry love, it will rear its pretty face when it's good and ready. Here are a few situations when romance can be fashionably late for a date:
"Cooking; fine dining; chilling in or going out with friends; watching live bands; laughing; meeting new people and going to new places."
You'll meet interesting people. Hand on heart.
How often do you get to date a firefighter, pilot, doctor, police officer and a nurse – to meet interesting people all under one roof? Apart from Uniformdating, there are few other opportunities, save going to a fancy dress party or witnessing an aeroplane land on your roof with all three emergency services rushing to your aid. Help!
A few final recommendations…
"I like random drives and finding new places whilst blaring my rock music out." We dig this!
Elephants on red wine?
Don't even go there. Too scary…