Halloween is an excuse to let your hair down, brush the dust off the old face-paints, and play make-believe for the night. But have you ever worn a Halloween costume that has left the other party guests lost for words? Been pulled over for speeding whilst dressed as Batman? Or perhaps you didn't get the memo about the zombie-themed party before coming as Papa Smurf? From costume blunders to bright green Incredible Hulk body paint that won't wash off, we've all got funny Halloween stories to tell, and plenty of others we'd rather forget.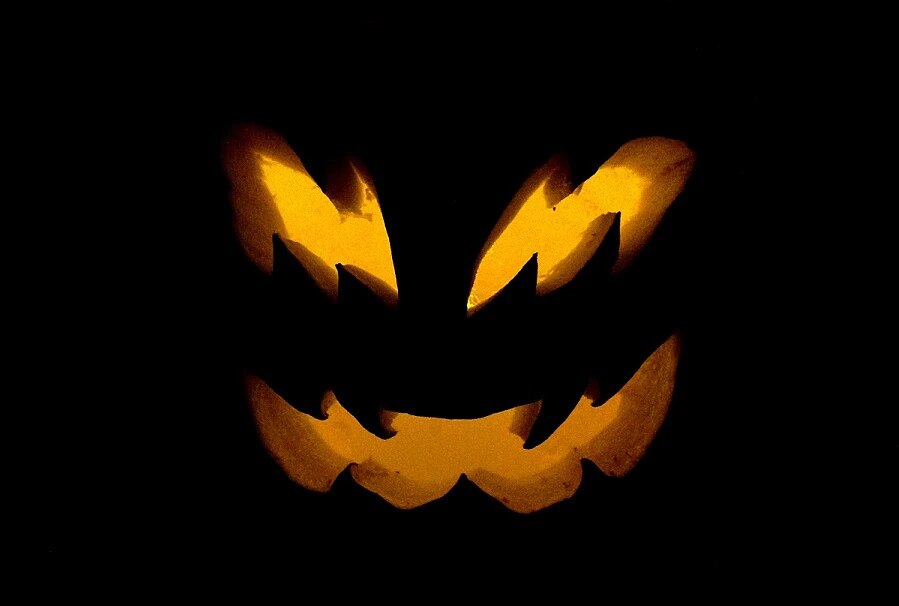 But this Halloween, we're asking you to come clean, fess up, and tell us all about your best, worst, funniest or most embarrassing Halloween stories. If it's a Halloween dating story, even better! Did you meet your other half whilst donning fancy dress? Or perhaps you have a howler of a Halloween date story to share? From the creative to the downright outrageous, if you've got a tale to tell, we want to hear about it!
We will be selecting our favourite Halloween story from entries submitted between the 27th October and 17th November and offering one lucky winner £150 worth of Amazon vouchers to spend on whatever you like.
So go on, spill the beans on your funniest Halloween story. Whether you've been caught off guard in your costume or have had a body paint disaster; we'll tell you ours, if you tell us yours…
Send your stories to: competitions@cupid.com