By Andy Moore
Life is full of the unexpected. Like impromptu massages, hiccupping while you're talking, weird-shaped clouds and the Beatles making young women faint at concerts. Another capricious force is that invisible power that brings people together who are made for each other. But wait, I'm not being soppy you know. Ultimately, we all want good things to last, don't we?
I'm good at keeping most secrets. But not cats for that matter. And that's why I've decided to proudly let a few out the bag – to purr about the many couples who have got on like a house on fire since meeting through Uniformdating.
Preparing for a date – the start of a long journey
The first stage is preparing for a date that'll lead to another. Step forward Hannah Glynn and Andrew Merrin (pictured below).
Ok, trumpet-blowing time. Here's a few notes from their dating secrets: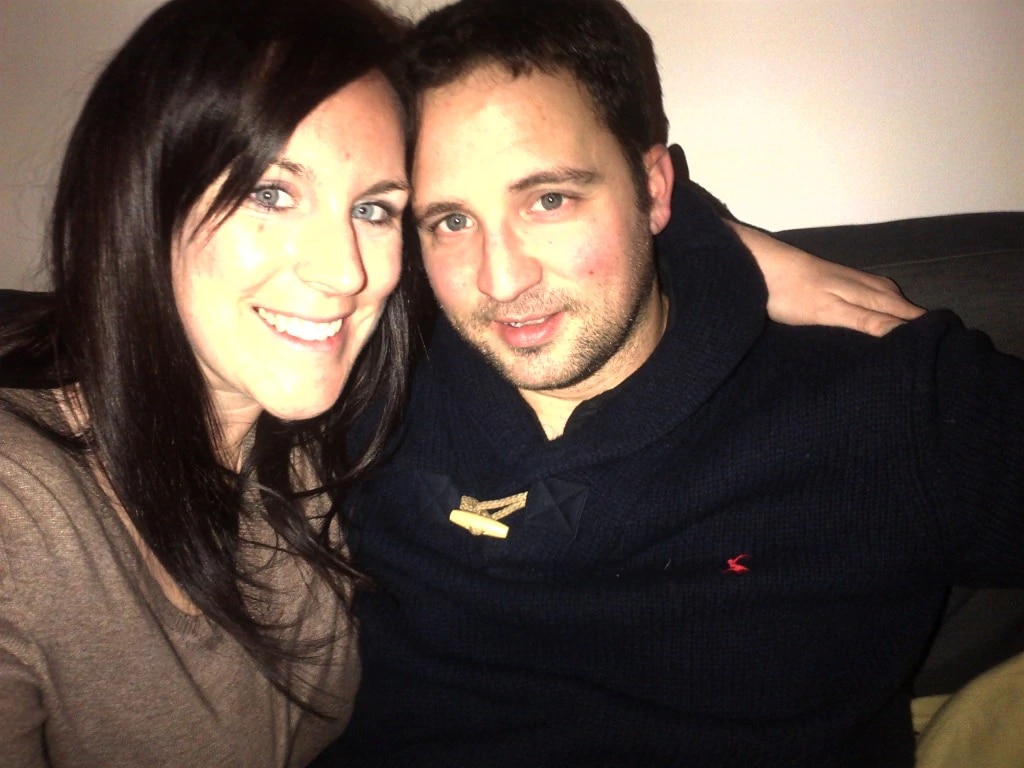 Hannah and Andrew get ready for date of a lifetime
The kindred-spirited pair were poised to get ready for a date of a lifetime. And their real date preparation was one of instinct – fate would take care of the rest…
"We tried other dating sites without success. Our first email was back in December 2011 and then we met in January 2012 at the Boathouse pub in Peterborough. We have grown well together and have made a good, happy couple with a steady relationship though we lived 50 miles apart. We both eventually moved in together."
And their ultimate tip: "Keep searching, guys, it is worth it!"
So, what date preparation would you do to engender the unexpected? Please tell me. I'll keep it a secret. Honest.