By Andy Moore
Home is where the heart is. And great food too. That's why we're giving you and five friends the chance to win a 'fine dining experience' at your home, courtesy of Menu by Cavan Sheppard. If you're the lucky winner, you could even organise a fun dinner date for three couples…
Cavan has worked in some of the finest Michelin starred restaurants, including Restaurant Gordon Ramsay (3 Michelin stars). "For many years now cooking has been a great passion of mine," Cavan told us. "There are few things better than creating amazing food."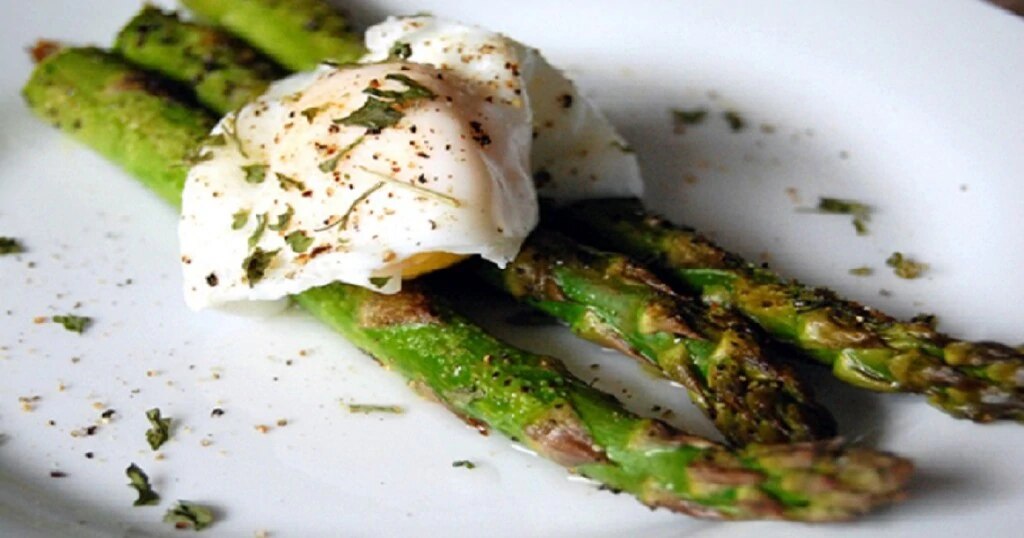 Cavan also has a good idea of what makes the tummies of heroes in uniform happy, having served in the army as a soldier. "Serving my country was the proudest thing I have ever done," he recalled. "And I have admiration for anyone else that does the same."
The competition is brought to you by UniformFoodies in partnership with Uniformdating.com – and it's as easy as eating itself!
How do you enter?
Simply upload a snapshot of your favourite dish.
What we're looking for?
We're seeking dishes that keep heroes in uniform on their toes. Think firefighters, nurses, police officers or pilots – what would fuel their date or shift? Is the dish packed with carbs to keep them going? How about a little less garlic for doctors who get close to patients?! The decision is yours.
Remember to download the UniformFoodies App, and upload your favourite dish too. The app has already brought together a thriving community of foodies who love to share and browse each other's recipes, all of which would go down well on a date.
Think beyond beans on toast…
They're full of hot air for any date – yet keep the dish simple. What's easy and nourishing to make after a long shift? Get your culinary creativity into gear: dishes must be made to make your mouth water, and sustain our nation's heroes in uniform…
The Cupid team, on behalf of Uniformdating.com, will handpick the tastiest-looking photo of your recipe, one that rescues our taste buds, like a culinary hero.
So, snap away at your favourite dish and you could win a mouth-watering meal to remember. All thanks to Menu by Cavan Sheppard and his cooking excellence!